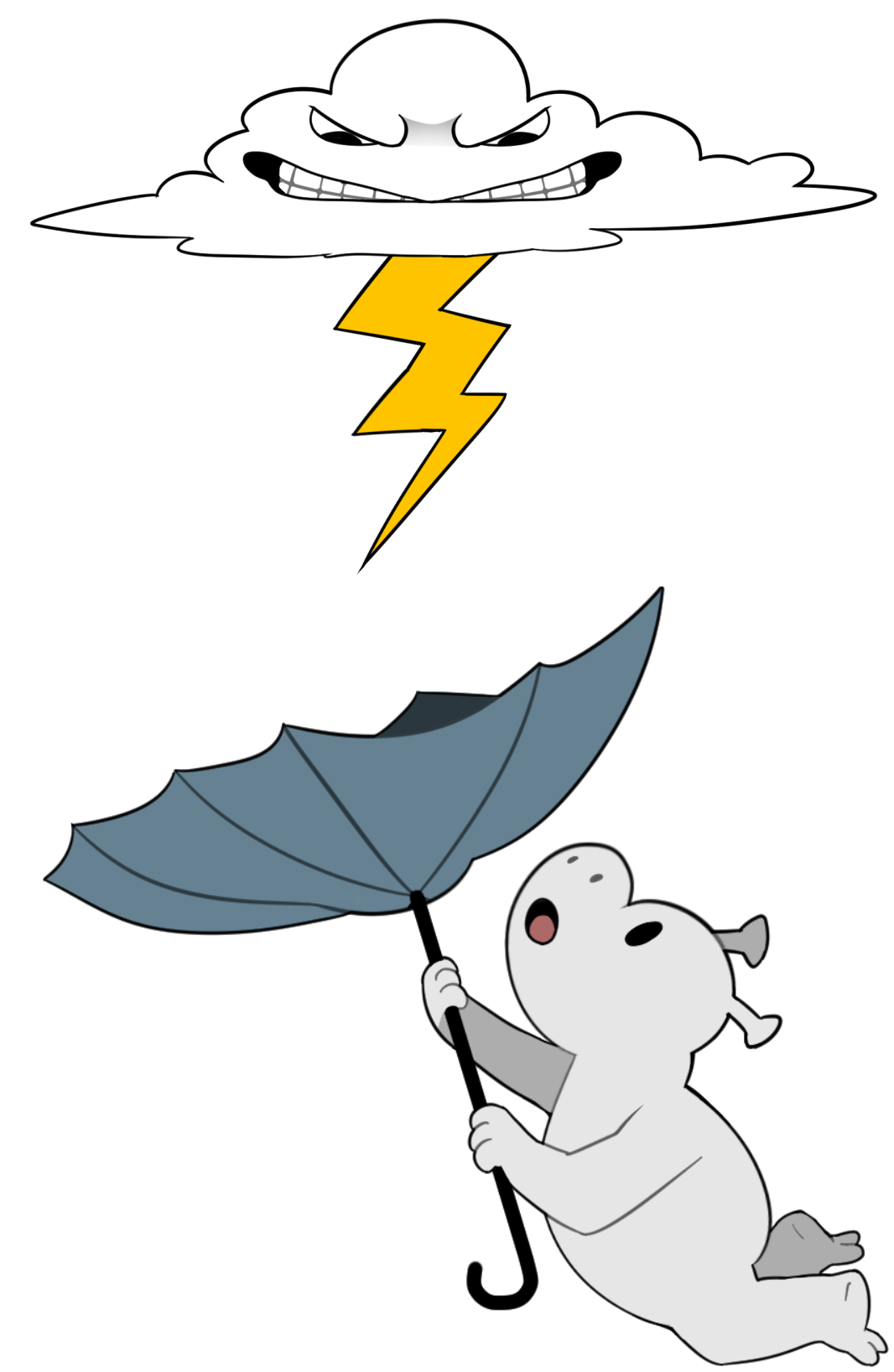 Phenomenom Archive
Pheno has been running for a while now and we thought people might want to know some of the history. This Page holds an archive of Digital versions of previous Pheno's as well as list of the previous Triptychs and Diptychs'
Phenomenom Convention Archive
Pheno has been running for many years, and while the old paper-based programmes are lost to time, the early digital work has been salvaged and stored away for prosperity.
Please note that due to changes in coding over the years some of the images and styles may experience problems being integrated into modern browsers. That means they sometimes break and there's nothing we can do about it.
Triptychs
The Triptych has been running at Pheno for as long as the there has been a Pheno. Here is a list of the previous triptychs.
2016
Xole Karman, Caryatides
Tina Ryan, Building Home
Sandra d'Argeavel, Don't you forget about me
2015
Michael Hitchins, Leviathan
Greg Tannahill, The King in Winter
Shane Donohoe, Year King
2014
Morgan Morningstar, Closing the Gate of Dawn
John Machin, Ever On
Penny Sullivan and Jason Chappel, Inner Space
2013
Peter Rousell, Shiprock
Fi McConachie, The Silent Ones
John and Philippa Hughes, The Gate of Heaven, Cancelled due to illness
2012
David James, In Sceadure—In Shadow
Mike Walker, Death Journey
Dan L'Estrange, Home
2011
Jacinta Thomler and Stuart Barrow, Eternal Companions
James Riley and Terence Janssen, Project Legacy
Ingrid Bean and Shane Donohoe, The Sacrifice of Immortality
2010
Andrew Smith, Body Corporate
Ryan d'Argeavel, The Cabinet of Doctor Makundi
Michael Hitchens, Floodland
2009
Mik Bonsall, Dead Man Walking
Fi McConachie, Silence of the Bush
Nick Argall, Vengeance of the Vampire Lord
2008
David Hollingworth, Crime and Punishment
Andrew Smith, The Fall of the Family
Mike(y) and Liz Argall, The Group
2007
John Hughes, Quest: Mask of Heroes
Jacinta Thomler, Six Soldiers
David James, Those Left Behind
2006
Liz Argall, Being There
Joe McNamara, Killing De Villefort
Ingrid Bean, Rebirthing Eden
2005
Stuart Barrow, The Mask and the Moonlight
Xole Karman, Familiar
Andrew Smith, Something Wonderful
2004
Robbie Matthews, Mayhem Over Manhattan
Peter Rousell, Last Night in Eden
Eric Henry, The Fishbowl
2003
David James, Can you go home again?
Mike Walker, Psi
Ingrid Bean, Silence
2002
Ben Hunter, Project Hydra
Robert Barbetti, Something Wicked
Mark Bruckard, This Way Comes
2001
Larry Larkin, Once upon a time
Ryan d'Argeavel, I knew she was trouble the minute she walked into my office
Jon Naughton, They don't advertise for killers in a newspaper
2000
Michael Hitchens, You are Number 4, I am Number 6
Caitlin May, What is Honour?
Tony Guyot, Citius Altius Fortiu
1999 [The year Pheno ate Cancon]
Richard Canning, Memory Lost
Jo Ellem, Signor Jacemo's Circus of Wonder
Morgan Morningstar, Redemption
1998
Liz Argall, When I Meet My Family
Felix White, Lost Highway
Scott Walton & Daniel Wilks, Spazmo
1997
Andrew Smith, Fatalism
Diana Leithead, The Charity Gig
Antti Roppola, Understanding Ellen West
1996
Richard Percy, Covenant
Mark Barnes, Prometheus Rising
Brent Steves, Graenlendinga Saga
1995
John Hughes, Fallen Angel
Madi, Freaks
Grant Allen & Lindsay Beaton, Portents
1994
Ian Wanless, The Breaking
Robert MacLean, Faded Giant
Chris Slee, Uncle Jurgen's Happy Hour
Diptychs
The Diptych is the Tryptych's less serious little sibling and has been running at Pheno since 2008'.
2016
Barbara Kearins, Race for the Throne
Greg Tannahill, Let Them Eat
2015
Stephanie and Robbie Matthews, Supernatural Studies Club
David McKie, The Campfire Initiative
2014
Kane Edwards and Graham Schneider, Jinkies: A Space Opera
Stephen Justice, Vampire: The Ugoogaly
2013
Shannon Spencer, Immortals
Mike Walker, Breakfast Slayer Club
2012
Sandra d'Argeavel, Once were Famous
Adam Raymond, Priscilla, Orcs of the Wasteland
2011
Barbara Kearins and Stuart Barrow, Uptime Girl
Random, What does this button do
2010
Marissa Harris, The Day and Knights of Landsend
Fish, Team Dragon
2009
Barbara Kearins, Positions Vacant
Rodney Kearins, Victim Squad
2008
Stuart Barrow, Last Man Standing
Robbie and Steph Matthews, The Disembodied Man