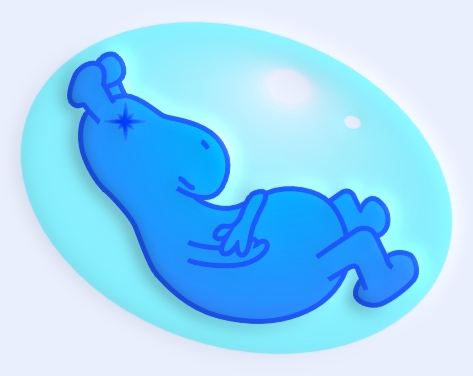 Phenomenon 2001 - Terms & Conditions
Every convention has to have them - well, at least what it says in our copy of Running Conventions For Dummies and so we've cobbled a few together. If you are planning on attending the convention and especially if you are intending on GMing or desiging a game, go over these and if you have any questions (especially if the question starts with "I know it says you're not supposed to but can I ...") then please contact Karl before the convention starts: phenomenon@dingoblue.net.au, phone 02 6286 5599 between 6 and 10pm.
Home| The Crew| About Pheno| Blurbs| Entry Form| Links| Terms & Conditions
Terms and Conditions
Smoking is strictly forbidden inside all ANU buildings.
No weapons of any kind, real or otherwise, are permitted on the convention site except as legitimate game props. Please check with a convention organiser beforehand if you wish to bring a prop weapon to the convention. If you are some kind of super kung fu expert then there's probably not a lot we can do to stop you but try to keep yourself under control.
Never poke a badger with a spoon
Illicit drugs of any kind are banned on the convention site. If anyone is found with illicit substances on the site they will be confiscated and inserted into as many of the web designer's bodily orifices as is physically possible.
Registration
Convention registration will be held on Friday 14th December from 6pm at the Manning Clarke Centre. If you submitted your entry prior to the convention you should attend registration to get your schedule and check in to your games. If you did not submit an entry (shame on you!) you should attend registration to try to enter the events you want to play.
It is much easier on the organisers and designers when players enter the convention early, so please try to get your entries in as soon as possible.
Gods and other supernatural entities
While Phenomenon does not discriminate against any group, it is asked that all omniscient, psychic and visionary beings please refrain from using their powers to advantage, particularly in freeforms where the balance of the game often depends on our fragile, mortal ignorance that we so cherish in our own pitiful way.
Home| The Crew| About Pheno| Blurbs| Entry Form| Links| Terms & Conditions
For enquiries, details or general advice on contacting ancient civilisations, contact Karl: phenomenon@dingoblue.net.au or call 02 6286 5599 between 6 and 10 pm. To report problems with this site or to bury your young inside the chest cavities of living humans contact Madi: madi@vurt.net.